Via: latimes.com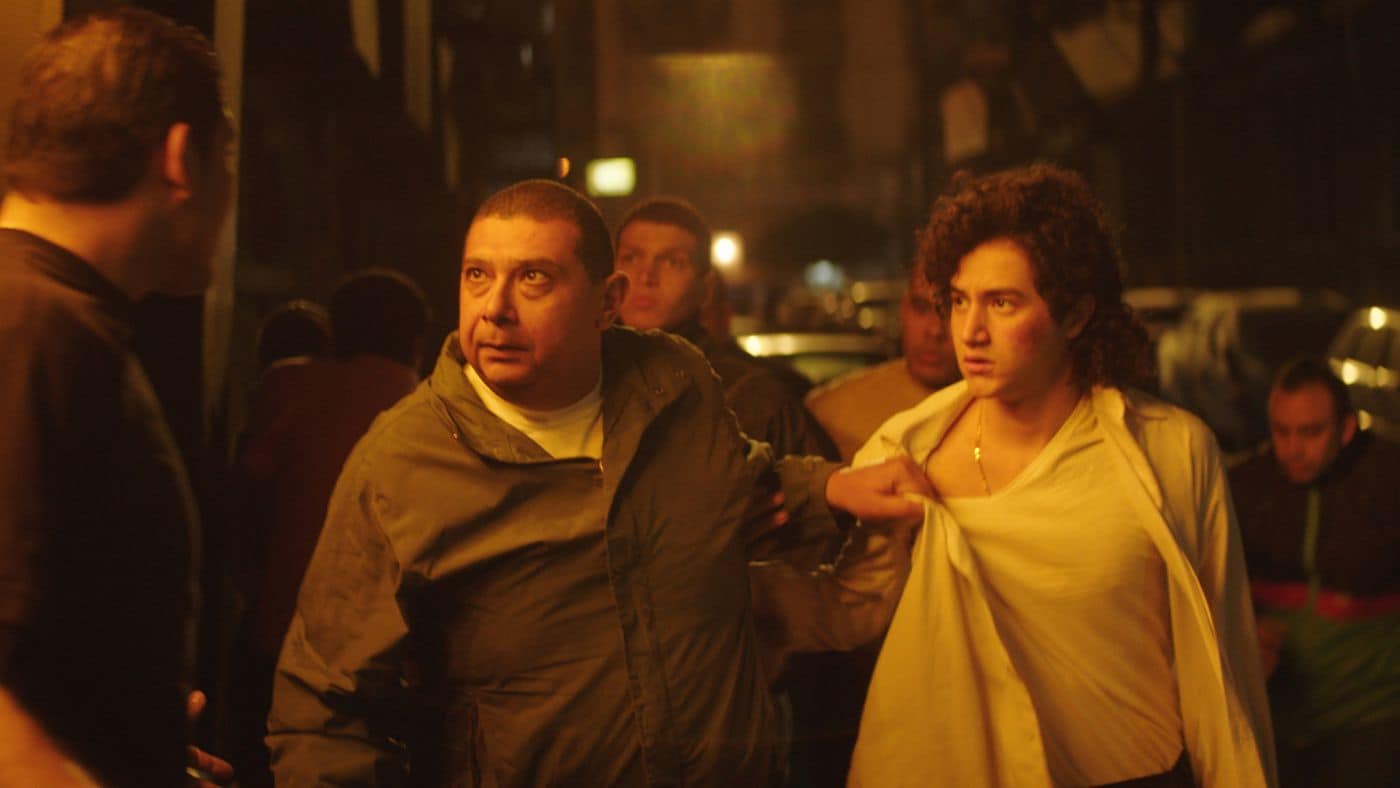 "Sheikh Jackson," Egypt's official Oscar entry for 2018, is an offbeat, often affecting and thoughtful drama about conservative imam Sheikh Khaled Hani (Ahmad Elfishawy), whose strict, devout life turns upside down upon the death of his onetime idol, Michael Jackson.
The well-textured script by director Amr Salama and Omar Khaled mainly flips between the adult Sheikh's tormented 2009 present and his 1991 teenage past, when the younger Khaled (Ahmed Malek) became fixated with Jackson to the chagrin of his brutish, widower father (Maged El Kedwany) and the pleasure of a pretty, musically inclined classmate.
Khaled's eventual turn toward God and away from his dubious dad spins out in credible, somewhat haunting fashion.
But it's the cleric's King of Pop-inspired crisis of faith and the ways it's manifested and ultimately assuaged that gives the film its unique depth. To that end, Salama gently, effectively examines the role religion can play in one's life and outlook versus how a secular, more free-thinking existence may offer greater latitude but not always better or happier choices.
That the movie features the trappings and vibe of Michael Jackson but none of his actual music may feel like a bit of a cheat. Still, the filmmaker employs some clever dream and fantasy bits, as well as a Jackson lookalike (Carlo Riley), that quirkily help channel the superstar and his work.
'Shiekh Jackson'
Not rated
In Arabic with English subtitles
Running time: 1 hour, 34 minutes
Playing: Laemmle Ahrya Fine Arts, Beverly Hills