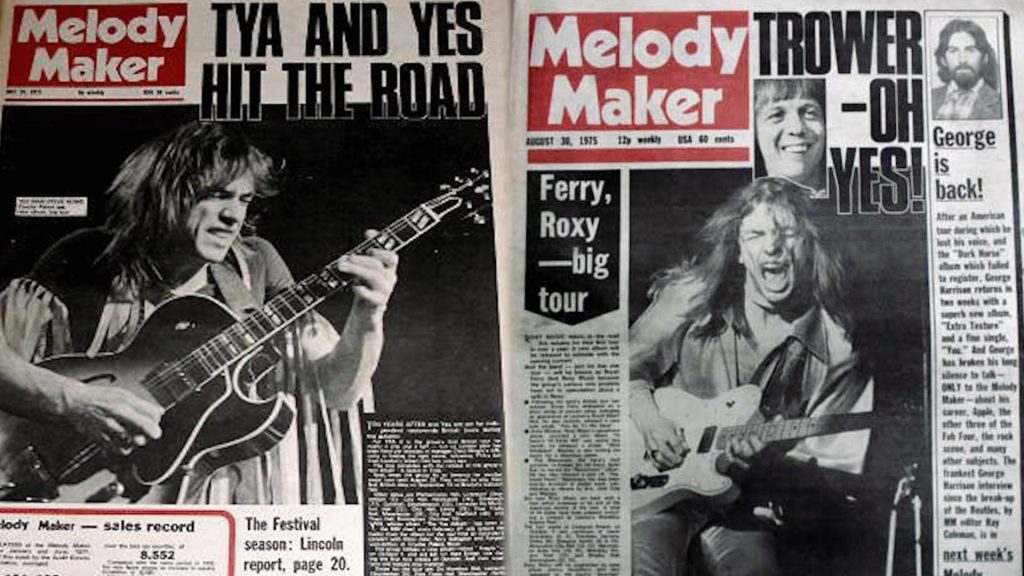 Leslie Ann Coles' documentary chronicles the heyday years of the hugely influential British music magazine 'Melody Maker.'
Leslie Ann Coles' documentary about the seminal British music magazine Melody Maker proves one thing for sure: The only thing more fun than being a British pop star in the '60s and '70s was being a British music journalist in the '60s and '70s. Revolving around the recollections of Barrie Wentzell, who served as the magazine's chief photographer from 1965 to 1975, and several of his colleagues, Melody Makers will make music lovers desperately wish for a time machine to return to those halcyon days.
Wentzell proves himself an engaging subject on which to pin the documentary from the opening moments, when he's asked why he became a photographer: "To avoid having a proper job, I think," he replies. But the real reason for his dominant presence is the huge number of photographs he shot for the magazine, every one of which seems to be shown in the film. That he retained the copyrights for his work may have been the smartest move he ever made.