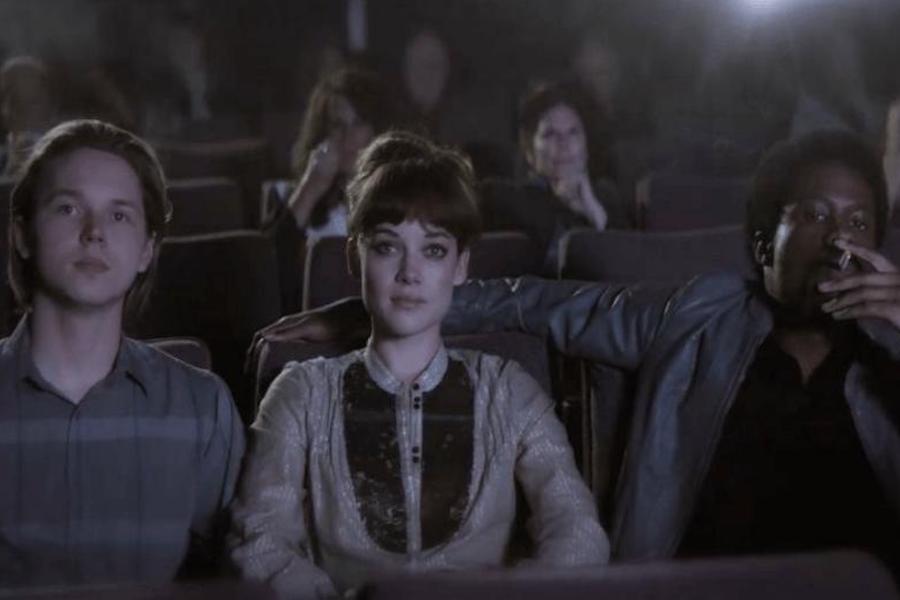 Via: mediaplaynews.com
The drama Pretenders, directed by James Franco, will come out on DVD Nov. 12 from MVD Entertainment Group and Cleopatra Entertainment.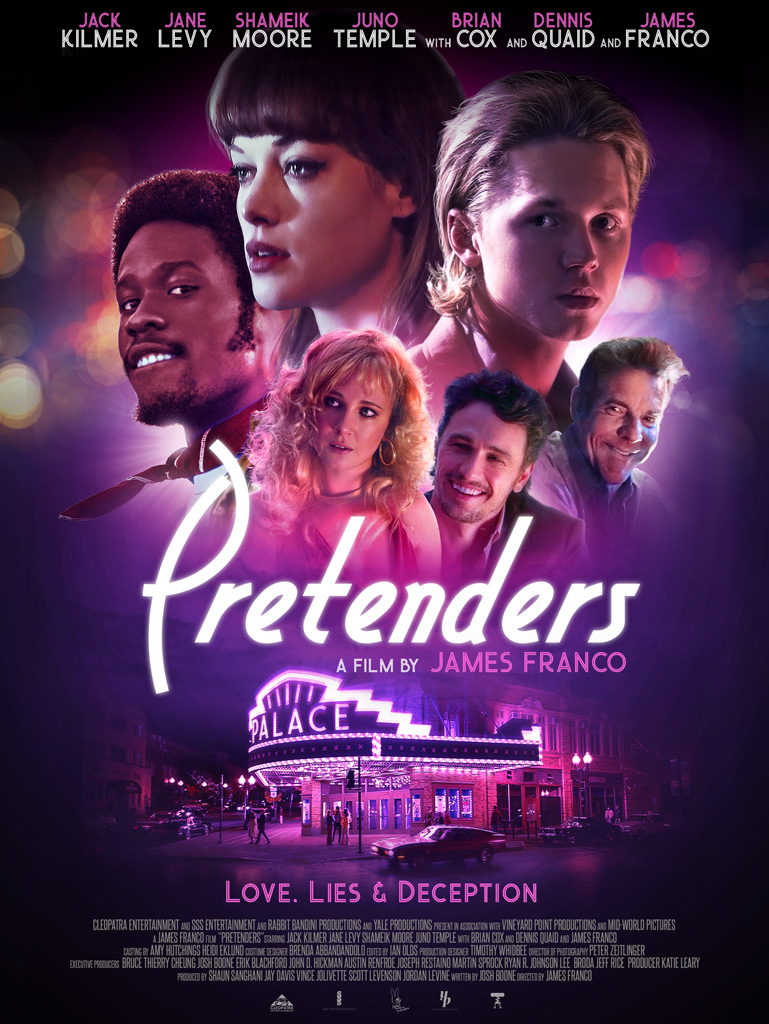 In the film, a French new wave-obsessed film student finds his muse in a mysterious actress that both he and his best friend fall in love with. After years of sex, betrayal and collateral damage, the trio ends up in a dangerous situation that leaves one of them fighting for his life.
The cast includes Juno Temple (Maleficent), Shameik Moore (Spider-Man: Into the Spider-Verse), Franco (The Disaster Artist), Dennis Quaid (Frequency), Jane Levy (Don't Breathe), Brian Cox (Adaptation) and Jack Kilmer (The Nice Guys).
The film was an official selection at the 2018 Torino Film Festival and had an early fall limited theatrical release.