Via. cityonfire.com
Cleopatra Entertainment, the company that recently unleashed the Kazakhstan spectacle, Diamond Cartel, now brings us Tam Cam: The Untold Story, Vietnam's action-packed answer to Cinderella. The film is getting a limited theatrical release in September, followed by a DVD release in November.
Tam Cam: The Untold Story marks the directorial debut of Veronica Ngo (House in the Alley), who is mostly known for her work in the acclaimed Vietnamese martial arts features The Rebel and Clash with Johnny Tri Nguyen. She was also featured in Yuen Woo-ping's Crouching Tiger, Hidden Dragon: Sword of Destiny with Michelle Yeoh and Donnie Yen.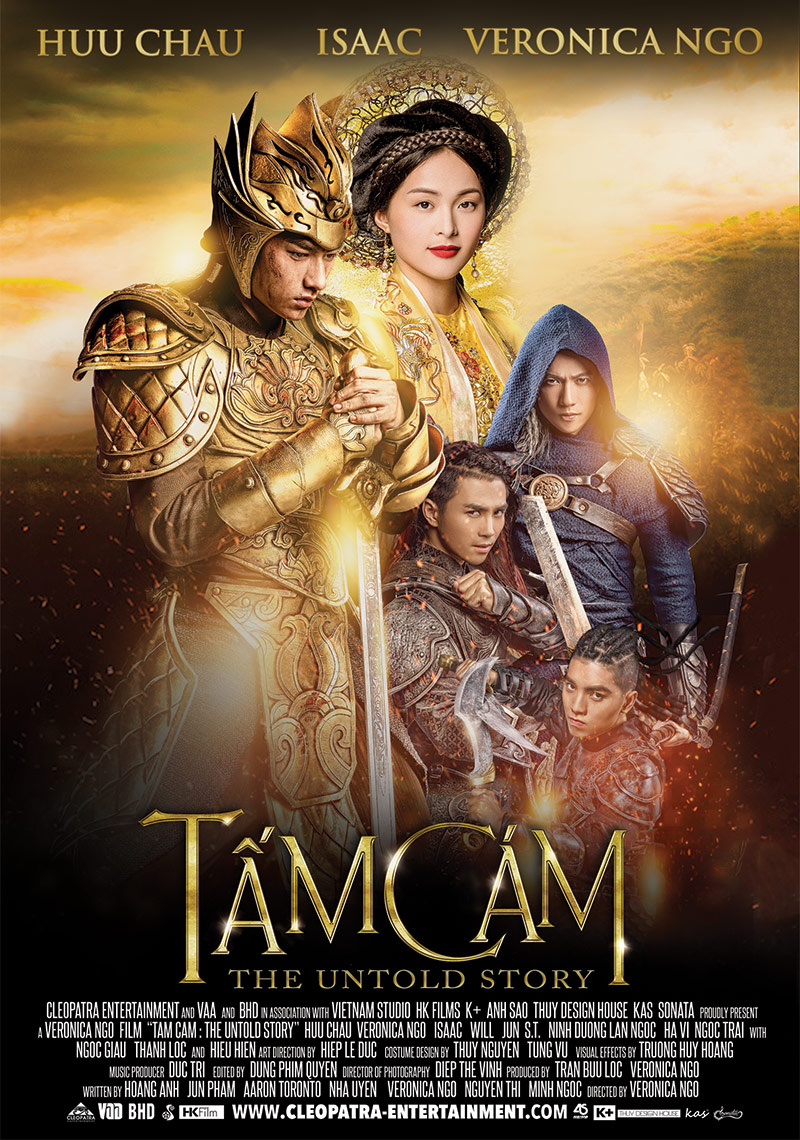 In addition to directing the film, Ngo also co-stars alongside Huu Chau, Isassc, Jun, Ninh Duong Lan Ngoc, Son Thach, Loc Thanh, Ngoc Trai, Ha Vi and Will.
Ngo will continue her exposure to Western audiences when she appears in the highly anticipated Star Wars: The Last Jedi, as well as David Ayer's upcoming thriller, Bright, with Will Smith.
Note: Film will include Vietnamese audio with English subtitles.